V-Series – for those expanding companies planning for future growth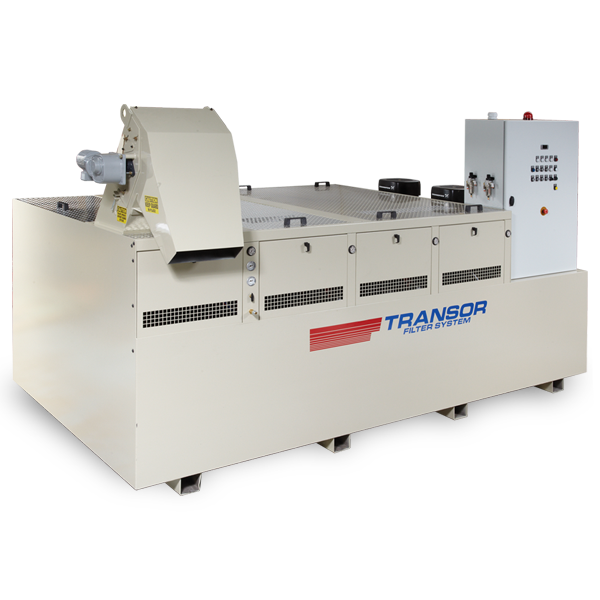 DESIGNED FOR YOUR COMPANY'S GROWTH
The V consists of a number of filter modules. Each module consists of filter vessels, plumbing and a filter pump. The filter module acts as an independent system and any number of modules can be placed into the filter tank.  As new machines are added, additional modules can 
be placed in the filter.
The V is a complete central system that includes delivery pumps, refrigerant system and an automated sludge handling device for easy handling of debris sludge for reclamation or disposal.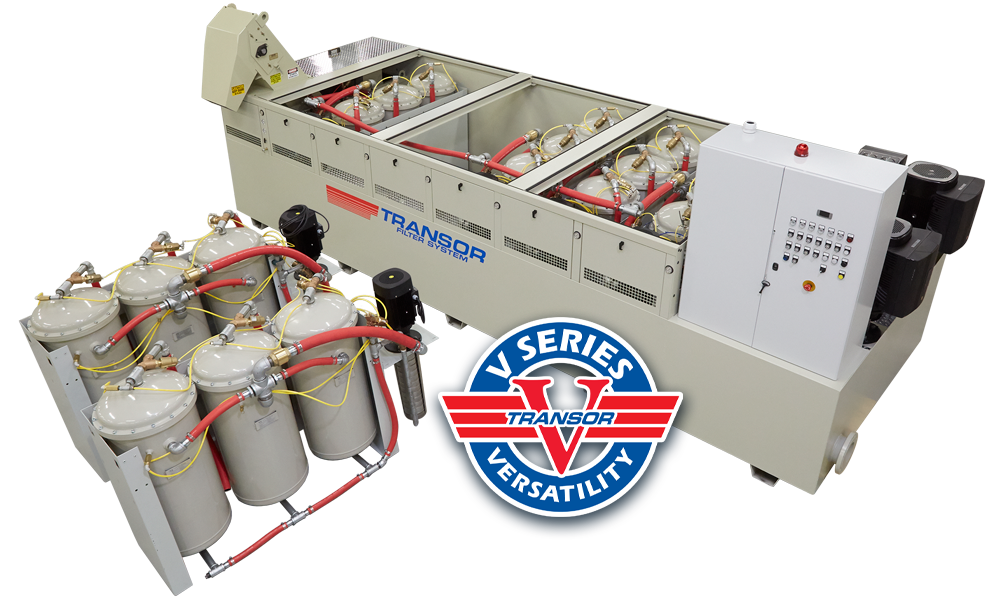 A filter module consists of filter vessels,
plumbing and a filter pump.
OTHER UNIQUE V-SERIES FEATURES
A Sludge Handling Device provides for total automated, untended operation
The V-Series puts you in total control of your filtration
See how the V-Series System works
find out WHAT OMF CAN DO FOR
YOUR APPLICATION

Let us know what your application needs are, and we can help you save time and money.