Centralized Systems – for 50+ machines
THIS IS THE SYSTEM FOR THE BIG BOYS
With all filtration functions housed in a single unit, Transor centralized systems deliver chilled, one micron filtered oil to all machines connected to the system. With OMF from a centralized system, you achieve a thermally stable, repeatable machining environment plant-wide while overall machine maintenance and consumables costs are significantly reduced.
Transor users experience the many benefits:
Faster cycle times
Improved product finishes
Easy, simple reclamation of carbide and disposal of sludge
Safety and environmental concerns are addressed
A centralized system can grow to handle all of your filtration needs…
no matter the size!.
OTHER UNIQUE CENTRALIZED FEATURES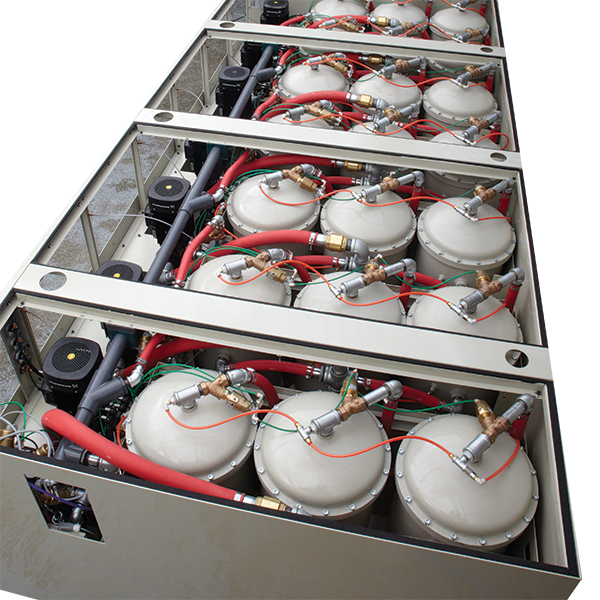 Adding more filter modules allows you to handle any increased workflow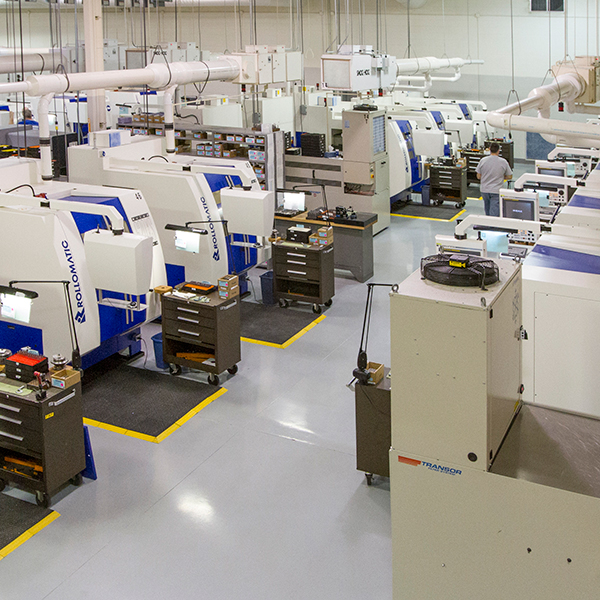 See how the centralized system can benefit your operation
See how the Centralized System works
find out WHAT OMF CAN DO FOR
YOUR APPLICATION

Let us know what your application needs are, and we can help you save time and money.