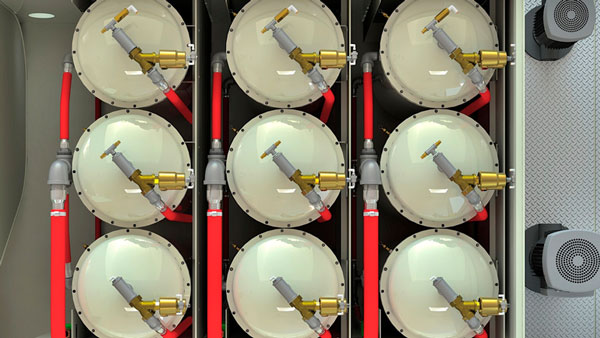 Many Products…One Solution
From a small, compact filter system to a large, expandable system, Transor can offer the perfect solution to you application.  Contact us to discuss the particulars of your application to see how One Micron Filtration can make a big difference for you.
MODULAR CENTRALIZED SYSTEMS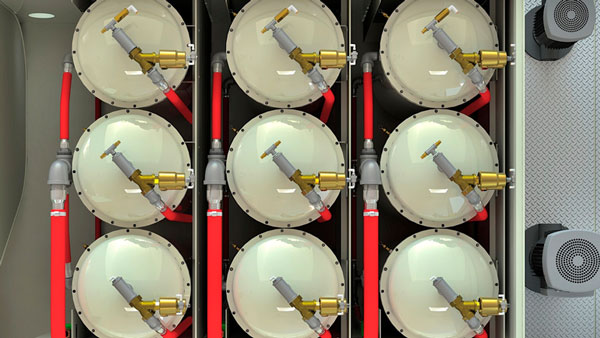 Many Applications… One Solution
From a small chiller unit to multiple centralized systems, Transor creates the exact filtering solutions for your specific application. From Cutter & Tool Grinding to EDM, we have you covered. Just contact us to solve any filtering problem.
We are the One Micron Solution!
MODULAR CENTRALIZED SYSTEMS
Depending on the layout of your operation,  Transor can provide a system for a grouping of 2 to 6 machines.
Modular
Centralized
Systems
Transor's modular approach to servicing multiple cutter/tool grinders, EDM machines, centerless grinders and other finishing machines.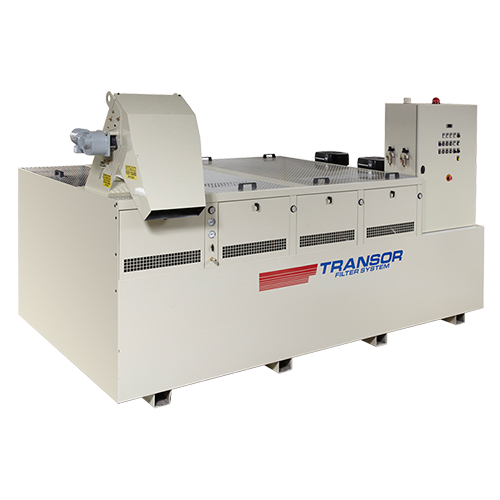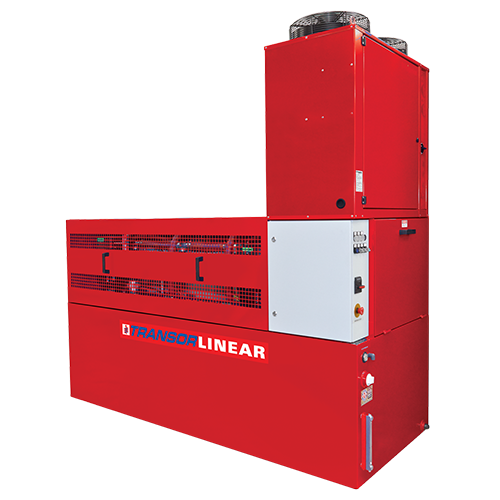 Compared to traditional design, the linear concept offers higher accuracy and repeatability and is virtually maintenance free.
Regardless of the number of machines, Transor can design a centralized system to handle your requirements.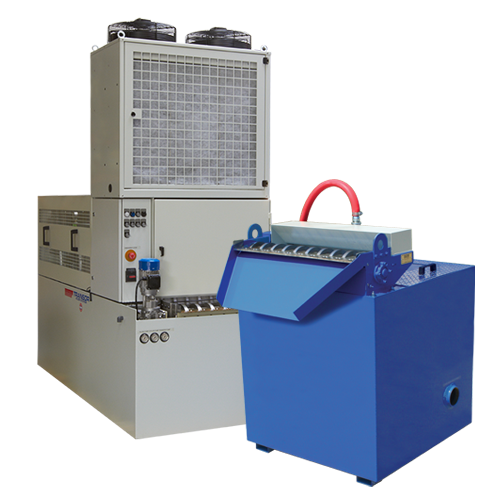 Transor's Specialty Systems range from the Nano-T, to the Transor Plus to the Helper, to Chillers and Sludge Handlers…and more!
See the immediate benefits in upgrading to  TRANSOGRIND coolant  They deliver significant performance advantages over typical Group l coolants.
Discover More About the Transor Filter System
And then some text here explaining what they are looking to see here and just what they will learn.
Why Transor Filter's One Micron?
The Edge Filtration Concept
Determining the Payback on a Transor System
The V-Series Filtration System
find out WHAT OMF CAN DO FOR
YOUR APPLICATION

Let us know what your application needs are, and we can help you save time and money.