With a Transor System, see how your filtration can pay for itself!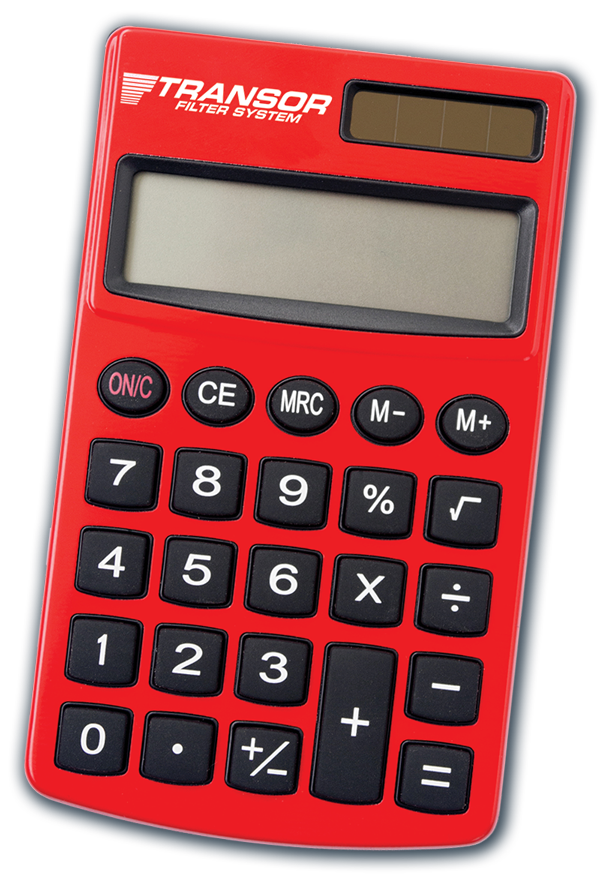 Do The Math…TRANSOR Makes $ense
When you look closely at all the benefits a TRANSOR Filtration System delivers to a wide range of applications it's easy to justify the investment. From the expensive and environmental challenges of coolant disposal to virtually eliminating your consumable filter costs, a TRANSOR impacts manufacturers' ability to maximize the recycling of industrial materials, achieve a higher degree of control over wastes, prevent damage to the ecosystem, and promote a cleaner and safer environment.
Benefits of TRANSOR Edge Filtration Technology
Reduce cycle time
Eliminate existing maintenance cost
Increase machine up-time
Maximize carbide reclamation
Minimize disposal costs
Extend wheel life
Promote cleaner and safer environment
find out WHAT OMF CAN DO FOR
YOUR APPLICATION

Let us know what your application needs are, and we can help you save time and money.