Questions, inquiries about the transor OMF System? Or do you need assistance with a current Transor machine? You've come to the right place.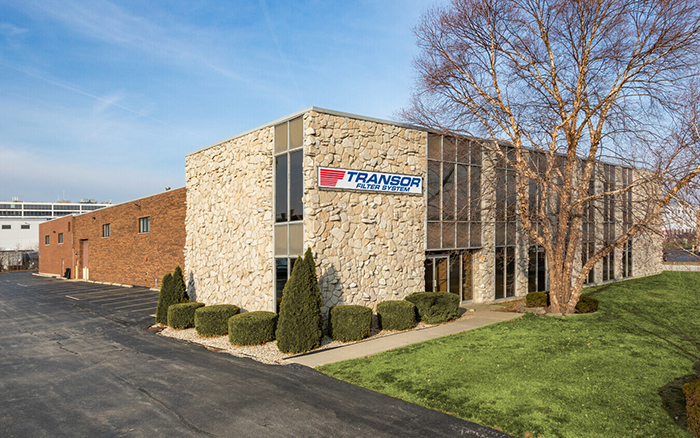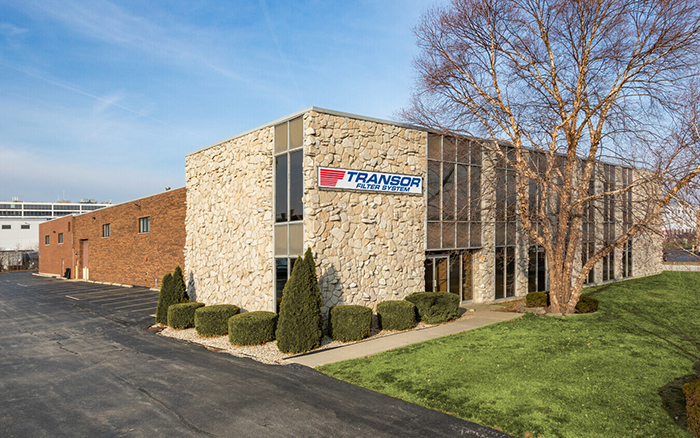 United States
TRANSOR Filter USA
3000 Malmo Drive
Arlington Heights, IL 60005
USA
Tel : +1-847-640 0273
Fax : +1-847-640 0793
E-mail : info@transorfilter.com
Europe
TRANSOR Filter GmbH Usingen
Germany Am Arnsbacher Pfad
4 D-61250
Usingen/Ts.
Tel : +49-(0) 60 81-10 66-0
Fax : +49-(0) 60 81-10 66-10
E-mail : info@transor.de
Scandinavia
Svenska Transorfilter AB
Forsdalavagen 6
342 32 Alvesta
Sweden
Tel : +46 (0) 472 175 00
Fax : +46 (0) 472 132 00
E-mail : johan.svensson@transorfilter.se
China
TRANSOR Filter (Kunshan) Co., Ltd
76 Yuli Road, Lujia, Kunshan
jiangsu Province
China 215331
Tel : +86-512-5728 8592
Fax : +86-512-5728 7045
E-mail : sales@transorfilter.com
Japan
TRANSOR Filter Japan
Matsumoto Printing
Bldg. 3F
4-10-8 Omori-kita, Ota-Ku
Tokyo 143-0016, Japan
Tel : +81-3-6423-1544
E-mail : ynakamura@transorfilter.com